Have a question?
Call us : 757-337-9991
Hours of Operation
Monday – Friday: 8am – 5pm
We've got all your outdoor cleaning needs covered.
Professional pressure washing to clean everything from your home's exterior, driveway, sidewalks, gutters, decks, and much more!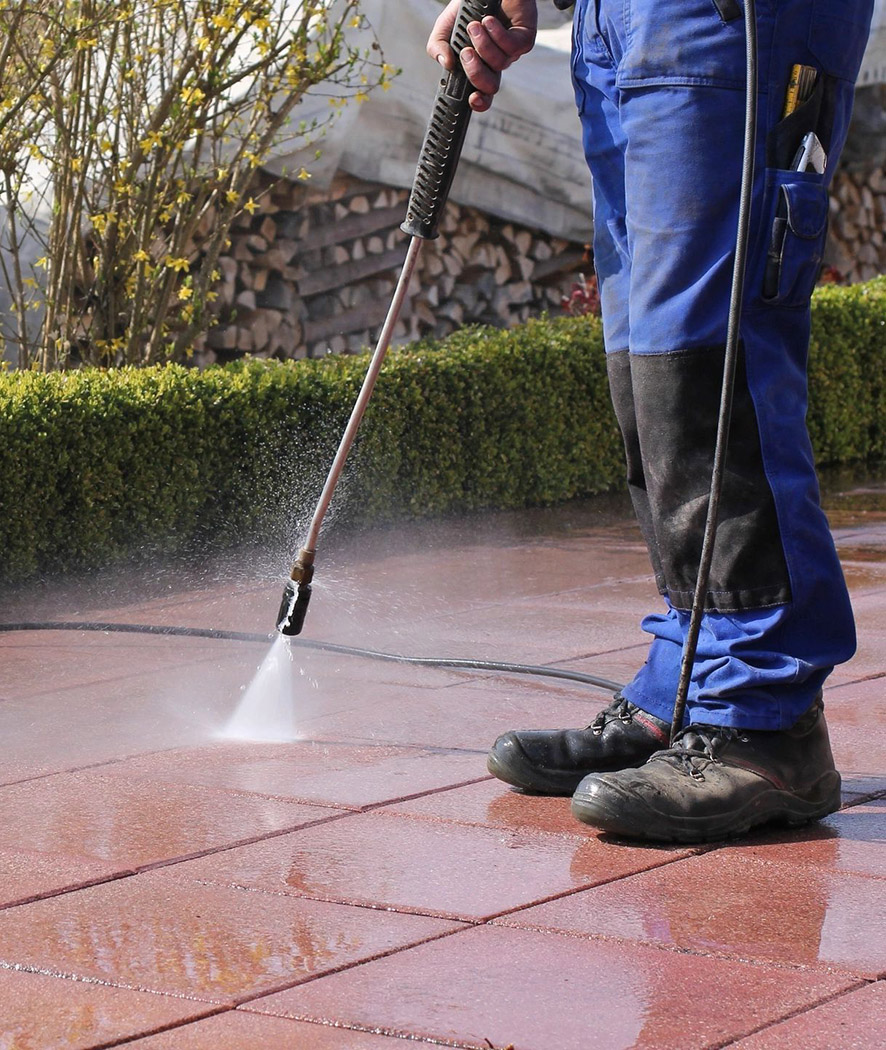 Let our work speak for itself.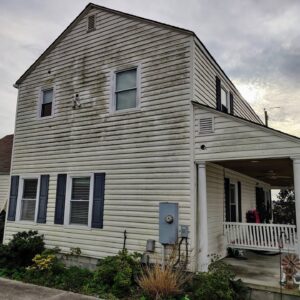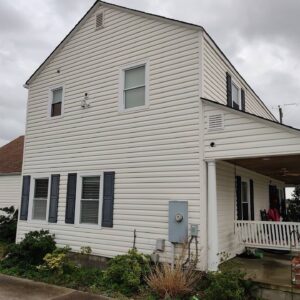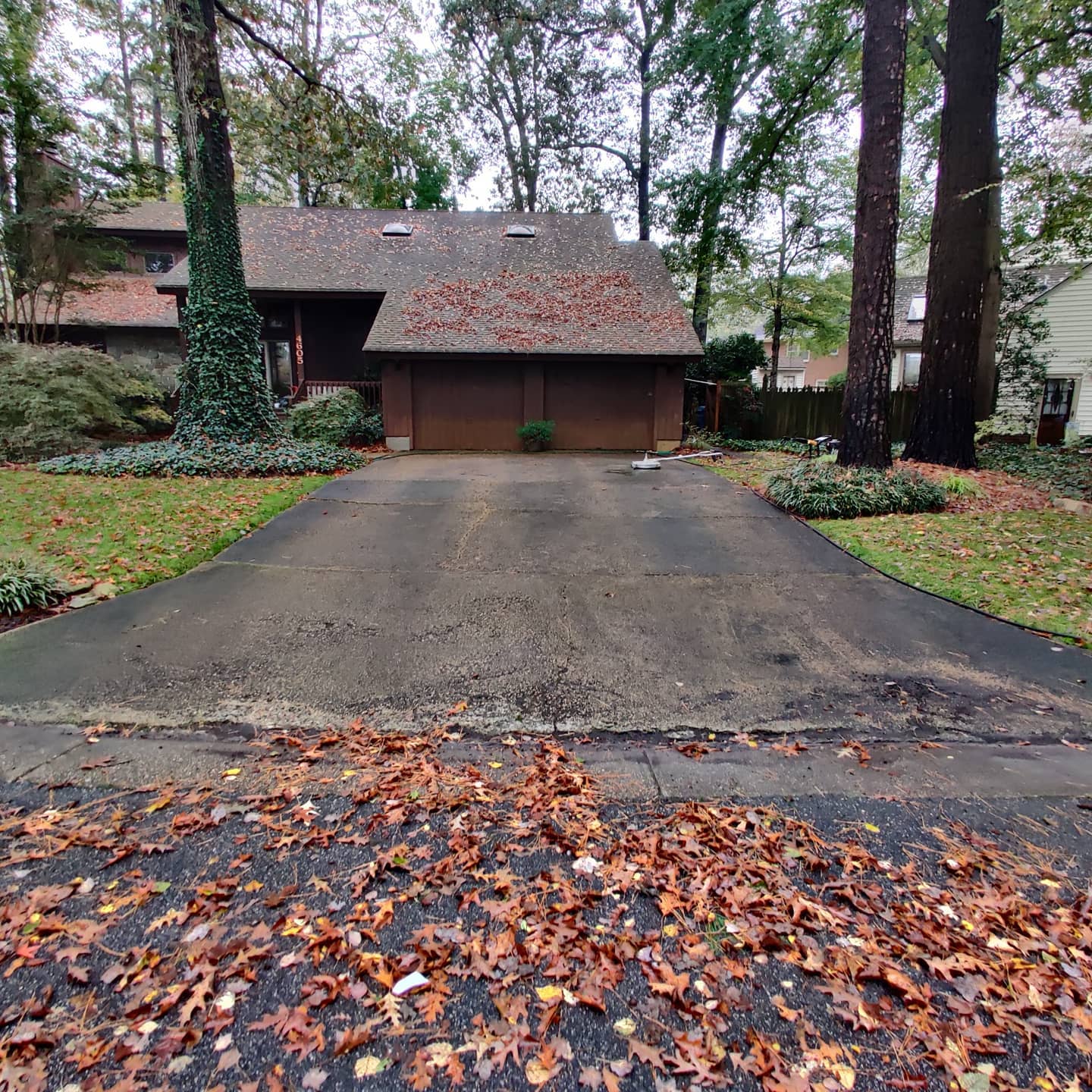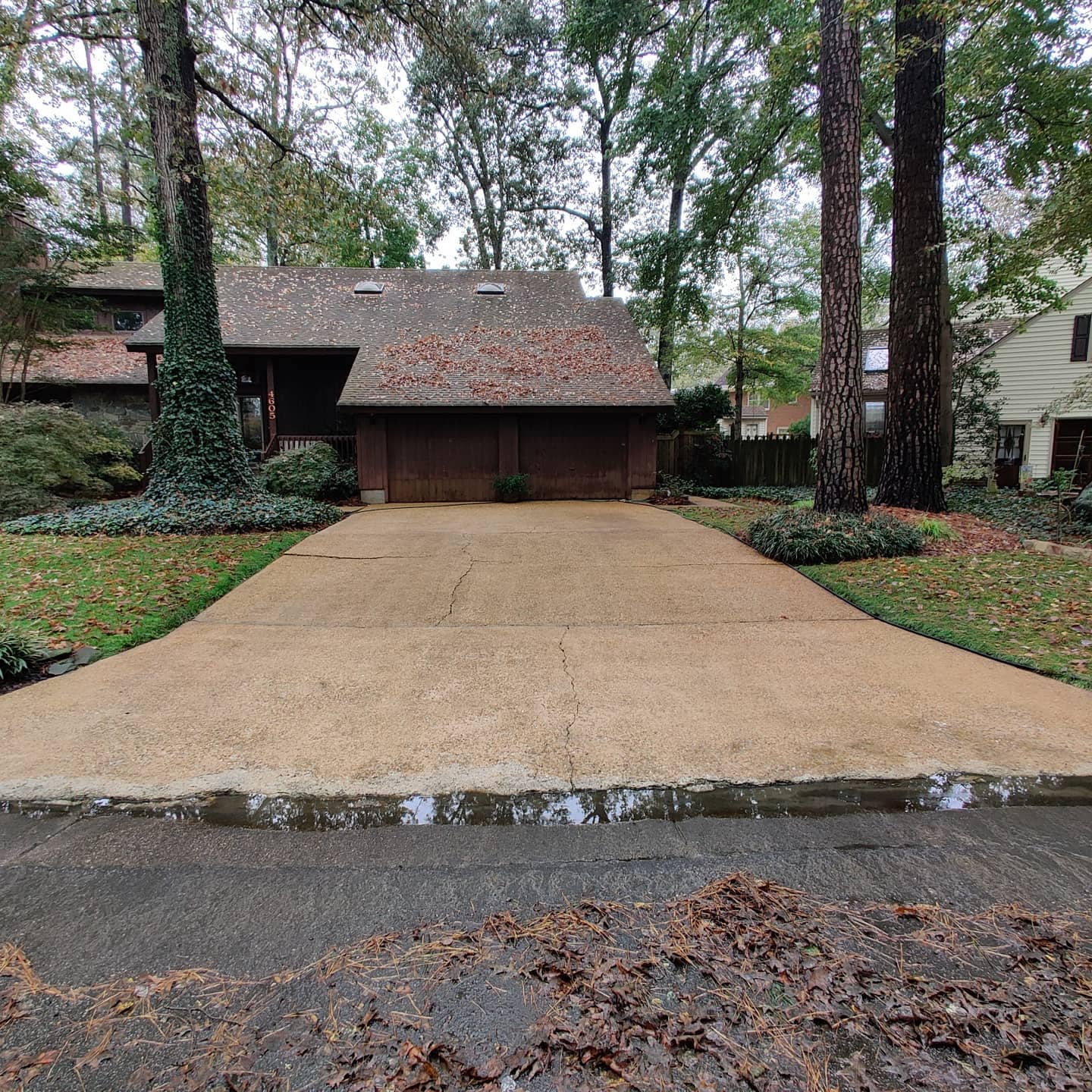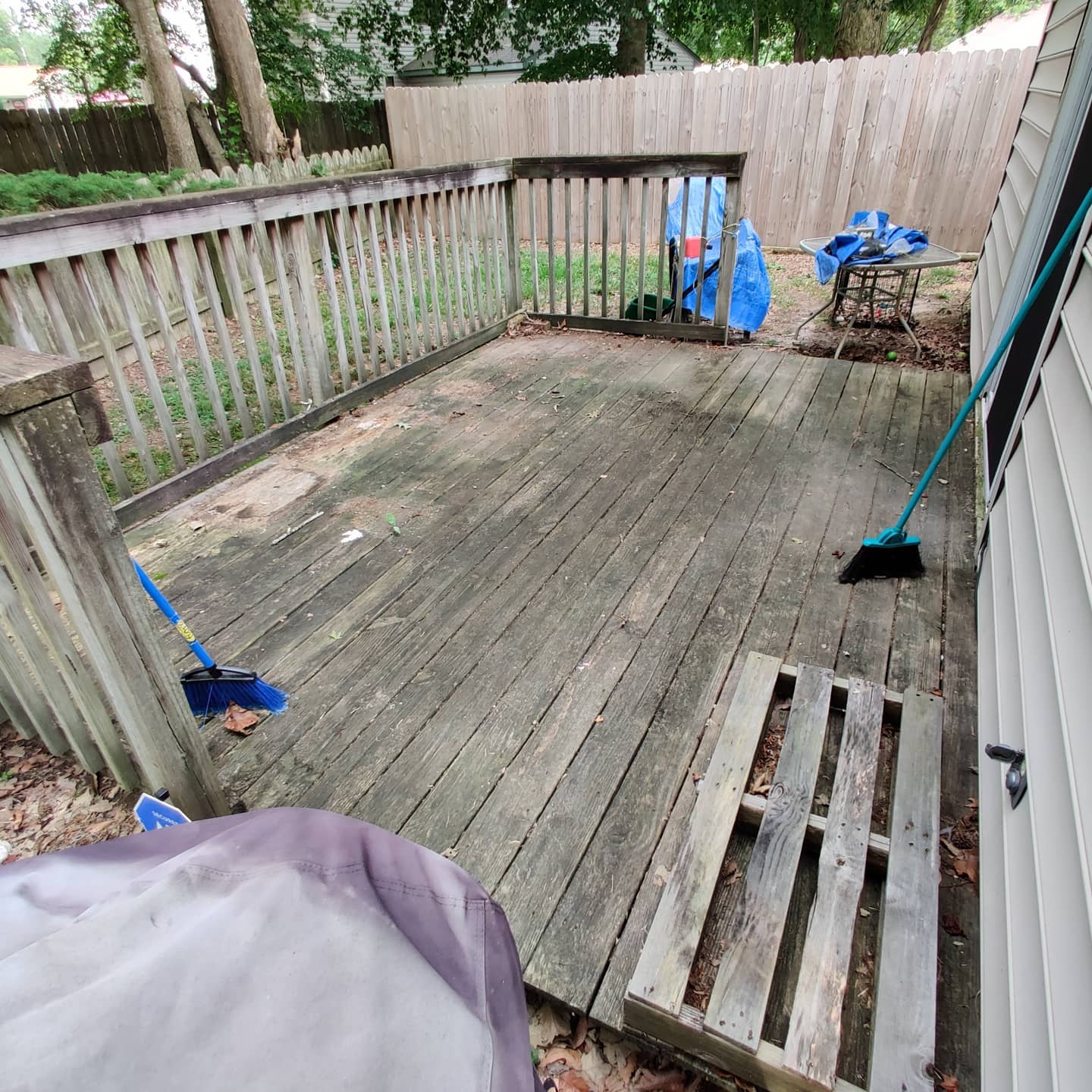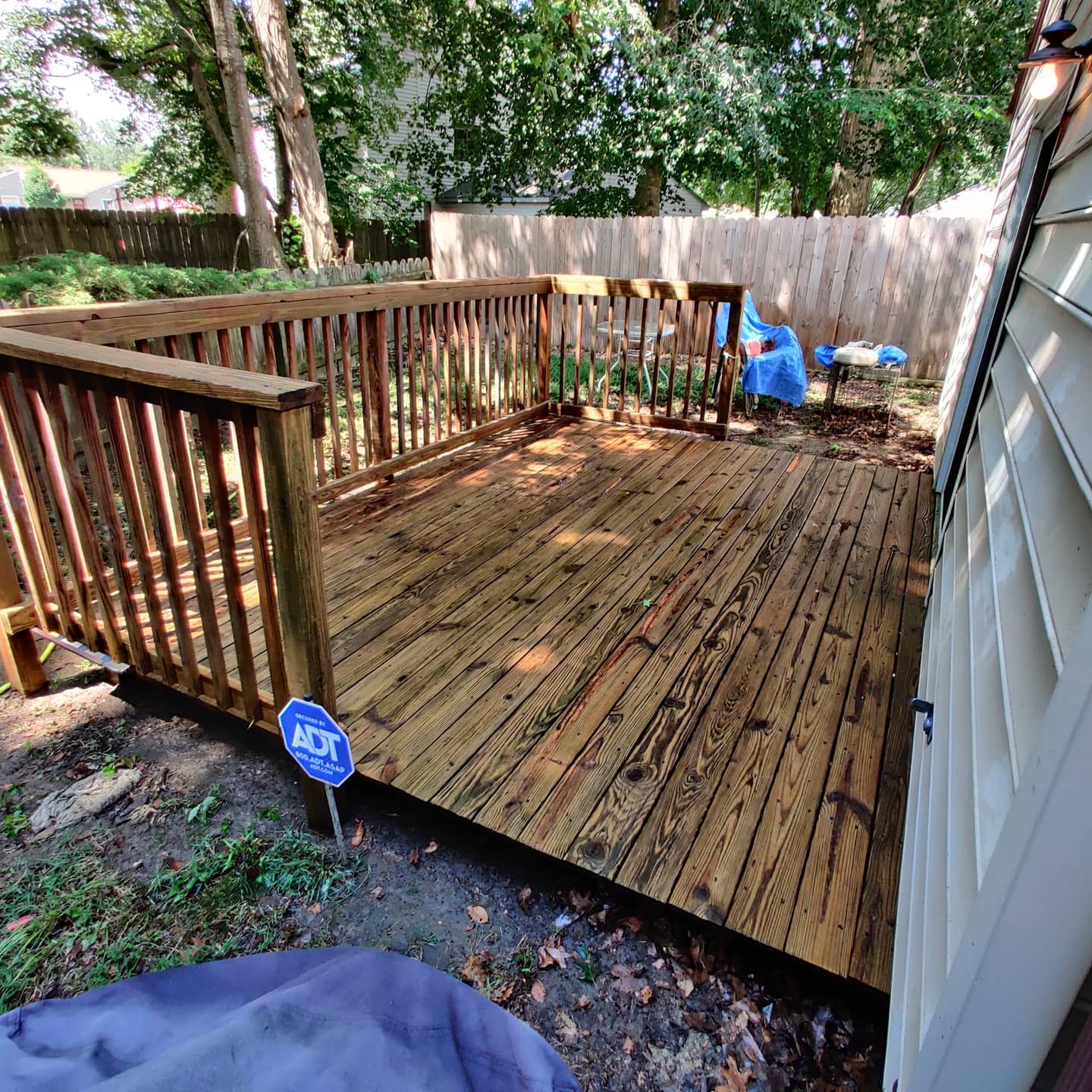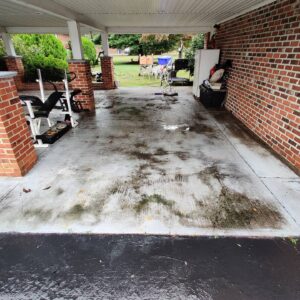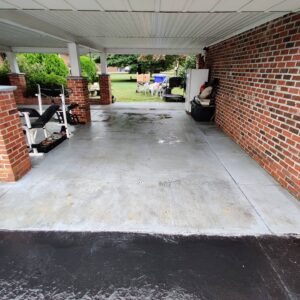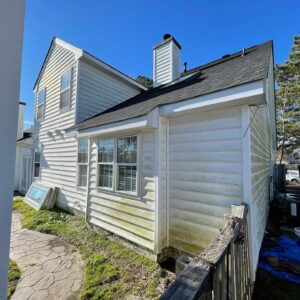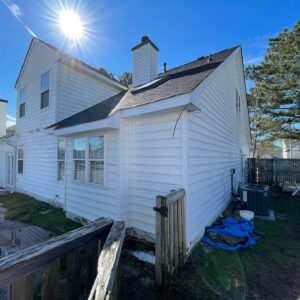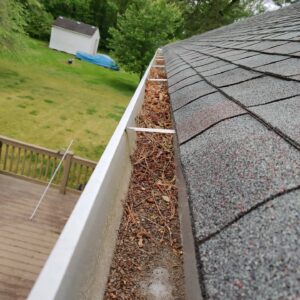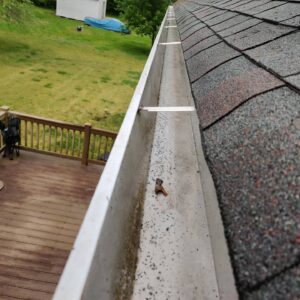 Call, email, or send us a message using our form.  We will happily provide estimates and schedule your cleaning.